1 thru 10 of 6517 Stories
A General Motors offer to invest $7 billion in U.S. facilities includes $2 billion from joint ventures and suppliers for new plants that would pay workers less than the top union wage, a person briefed on the matter said.
Walgreens and a Google affiliate are testing drone deliveries that can put drugstore products on customer doorsteps minutes after being ordered.
Tens of thousands of protesters gathered Friday at rallies around Australia as a day of worldwide demonstrations calling for action to guard against climate change began ahead a U.N. summit in New York.
A group of more than 500 major institutional investors called Thursday for governments to boost efforts to tackle climate change, warning that failure could have serious economic consequences.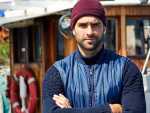 Fishermen insisted Monday to a congressional subcommittee looking at offshore wind energy that they be consulted when crucial decisions are being made on the development of such projects.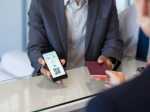 Airline customer-service agents say they often get verbal threats from passengers, and sometimes they turn into physical confrontations.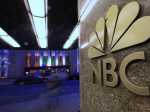 Comcast's NBCUniversal said Tuesday that its upcoming streaming service will be called Peacock, in an homage to NBC's logo. It will become the home for some of the company's most popular shows, including "Parks and Recreation" and "The Office."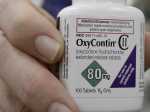 Purdue Pharma gets its day in court Tuesday after the OxyContin maker filed for bankruptcy and negotiated a potential multi-billion dollar settlement to resolve thousands of lawsuits.
Some operators are cashing in on the CBD craze by substituting cheap and illegal synthetic marijuana for natural CBD in vapes and edibles such as gummy bears, an Associated Press investigation has found.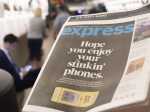 When it came time to close down Express, the publication went out with an all-time great. Thursday's farewell edition depicted a trademark yellow Express box on its side and underneath the stark headline, "Hope You Enjoy Your Stinkin' Phones."
1 thru 10 of 6517 Stories