Florida Gov. Ron DeSantis on Tuesday downplayed a spike in COVID-19 cases that's shattered state hospitalization records and strongly reiterated his vow not to impose a mask mandate or any business restrictions.
The governor of Illinois has signed into law a slate of four bills that decriminalize the status of HIV positive people and extend protections to the LGBTQ community.
Released in late July, the company's deep glute massage video has been viewed more than 355,000 times. See why.
All soaps are not created equal. Whether you're engaging in contact sports, using gym equipment or simply on the go, your skin is constantly on the defense against bacteria.
Despite finally reaching a 70% goal, cities and states have moved to reinstate precautions to counter a crisis blamed on the fast-spreading variant and stubborn resistance to getting the vaccine.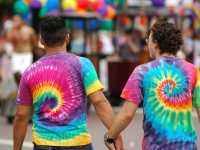 There may be new hope on the horizon for bringing the AIDS epidemic to a close: The Ending the HIV Epidemic in the U.S. (EHE) initiative, launched in 2019, takes a locality-based approach.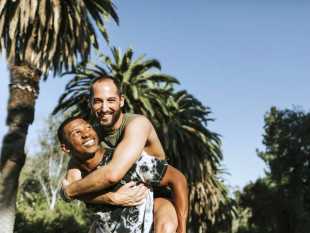 Delta 8 gummies provide all the benefits of CBD, a milder psychoactive effect than THC, and taste delicious — making it one of the most popular CBD/Delta 8 products on the market.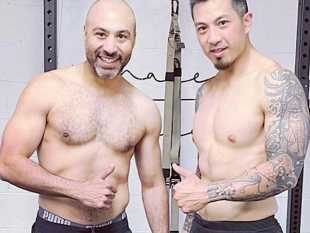 Results from Planet Fitness' fifth annual survey reveals how Americans feel about the body type known as the "dad bod."