Monday, Oct 2, 2023
LGBTQ+ TOP STORIES
Monday, Oct 2, 2023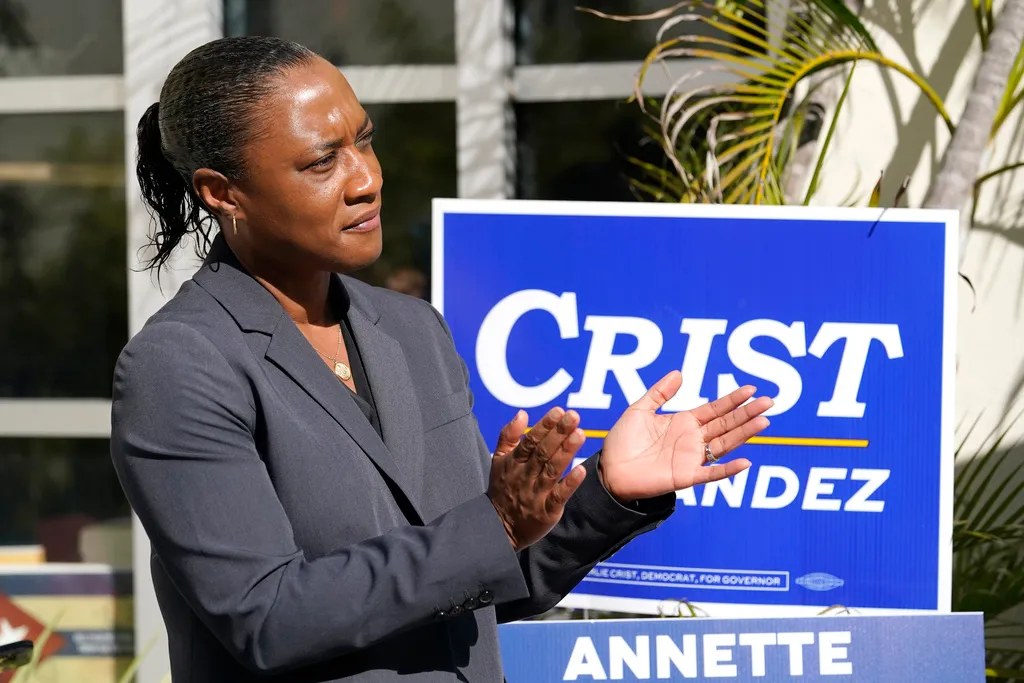 Laphonza Butler will be the only Black woman serving in the U.S. Senate and the first openly LGBTQ+ person to represent California in the chamber.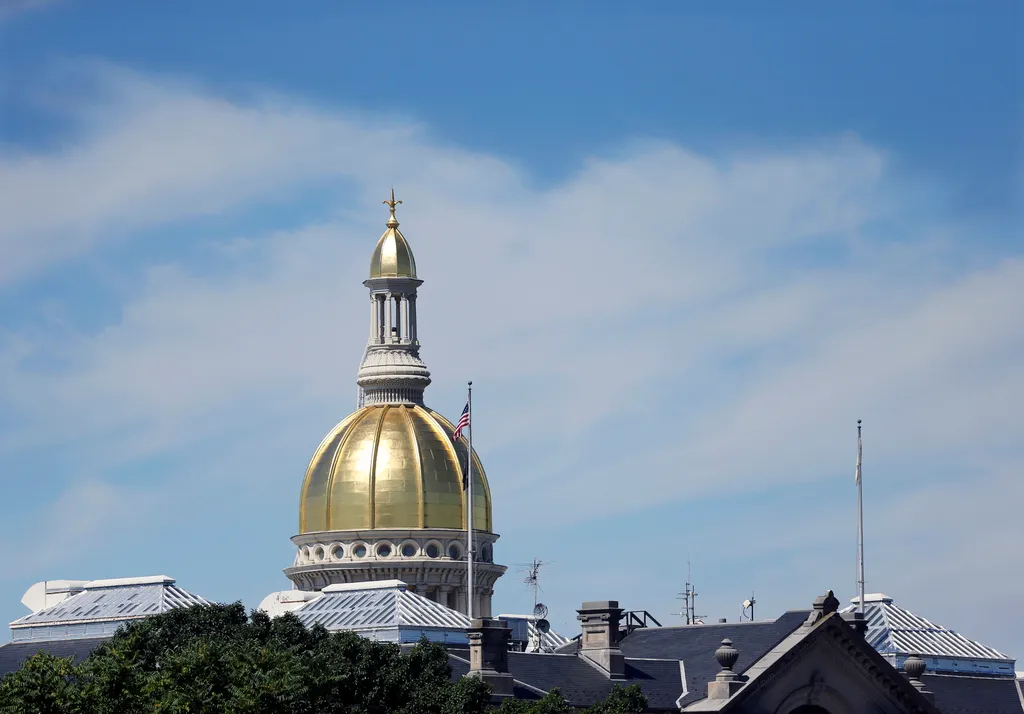 New Jersey Republicans are seizing on flashpoint issues in this year's election, aiming to energize voters over the state's lawsuits against school districts to...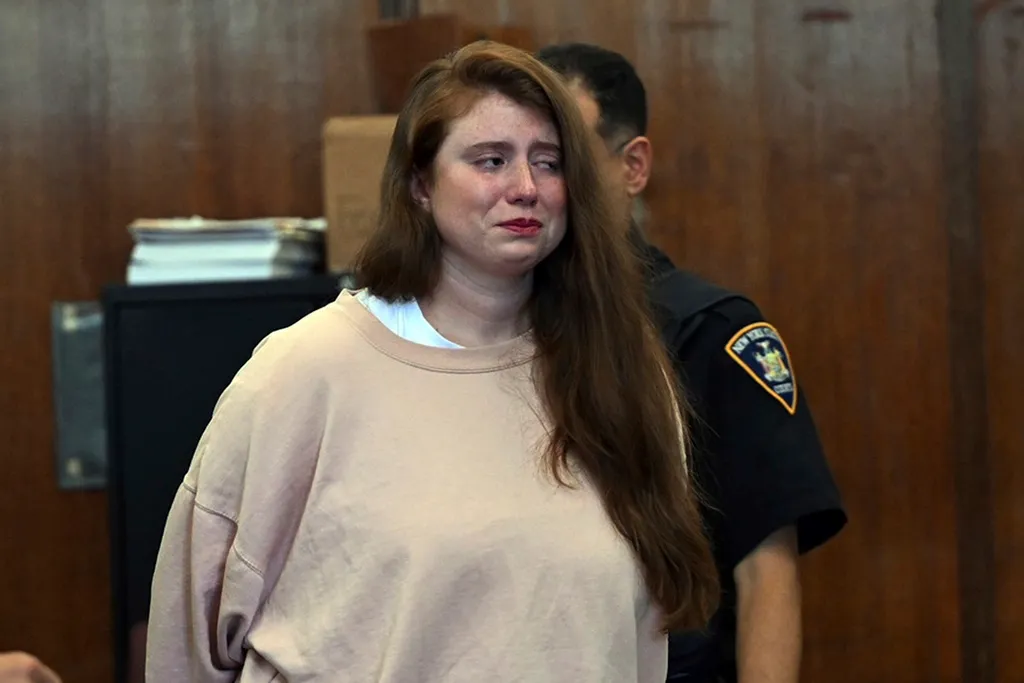 A New York judge sentenced a woman who pleaded guilty to fatally shoving an 87-year-old Broadway singing coach onto a Manhattan sidewalk to six months more in...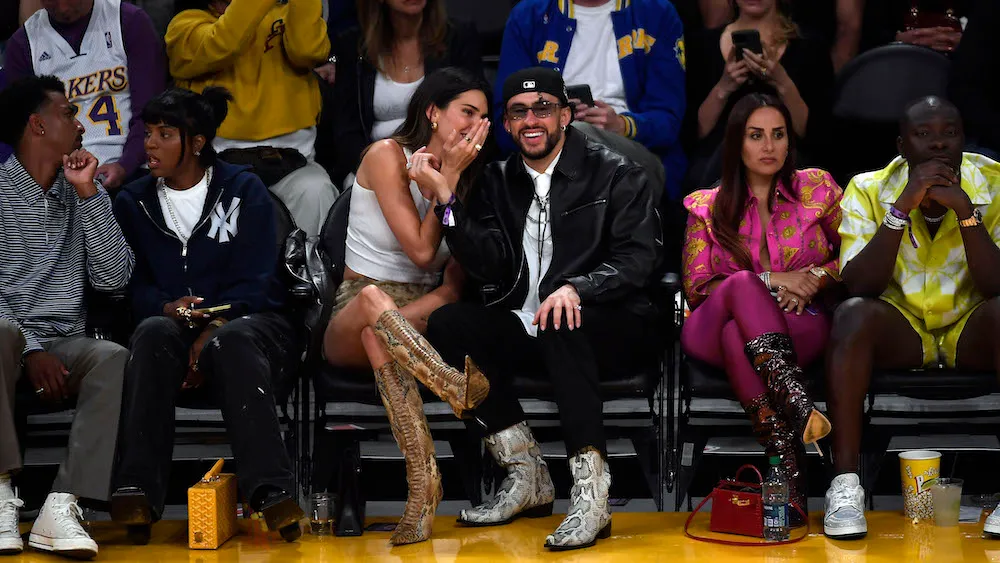 Gucci luggage has never looked so good.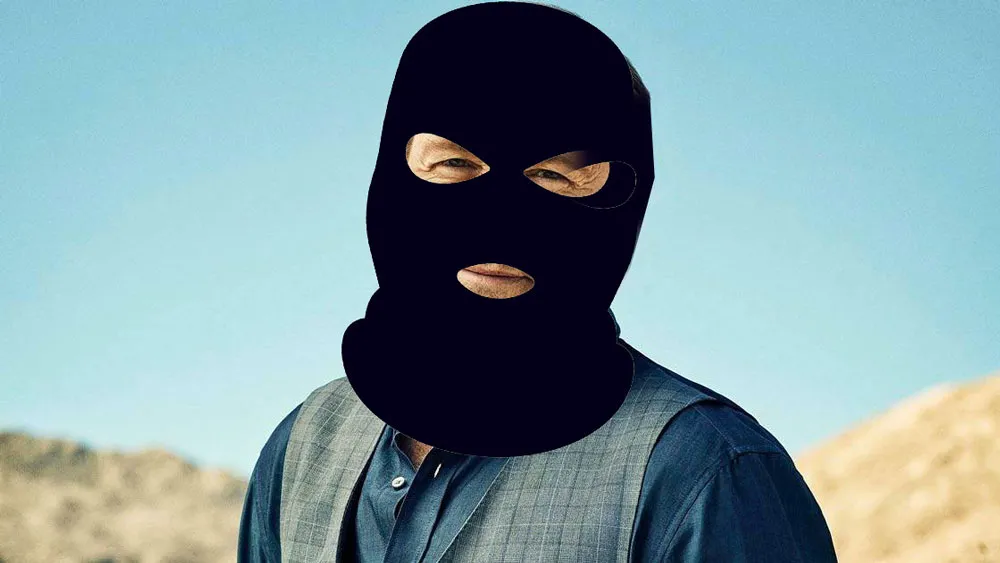 Kevin Spacey's planned Hollywood comeback may be stalled by another sexual assault lawsuit, this one from a NYC-based massage therapist who claims the actor...
Email Updates
Enter your email address below to receive daily email updates including news, giveaways and more.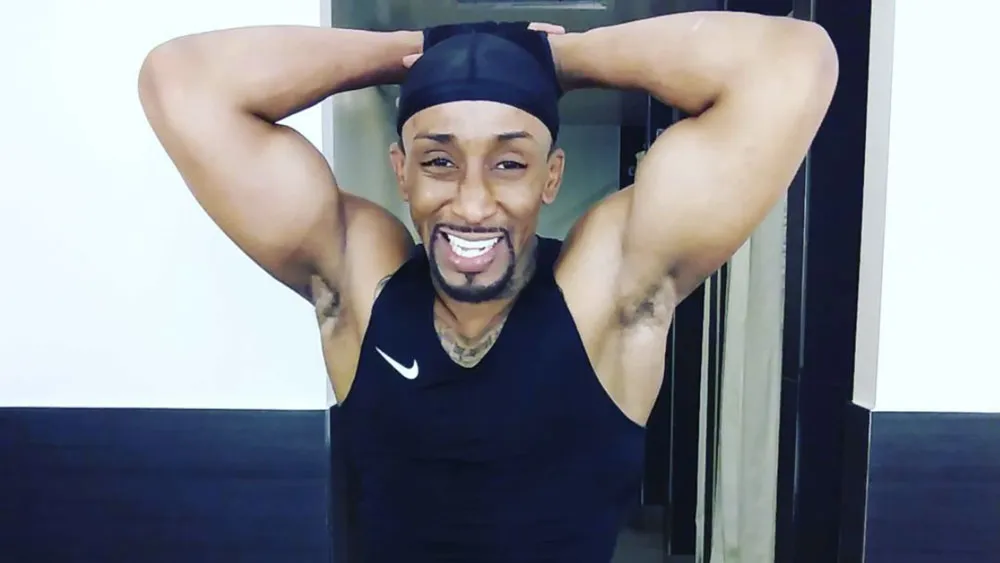 The two New York City police officers who responded to a 911 call in 2019 that left Kawaski Trawick dead will not face disciplinary action.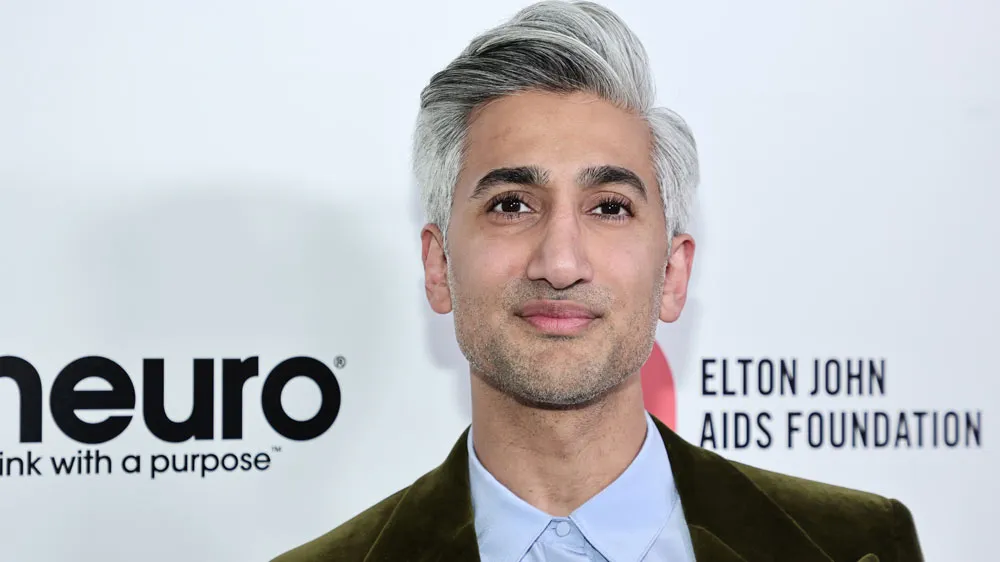 In a new interview, France details how he has styled the perfect life for himself and his family.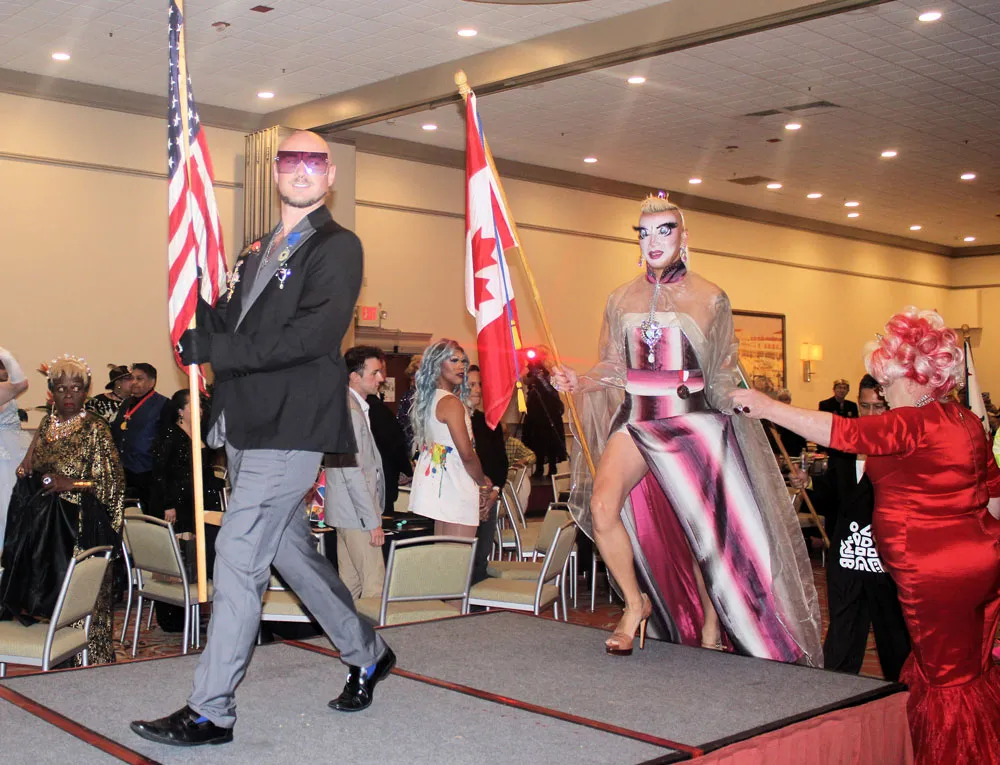 The Ducal Court of San Francisco held their 50th Coronation, crowning a new Duke and Dutchess. Several members celebrated milestone anniversaries, while others...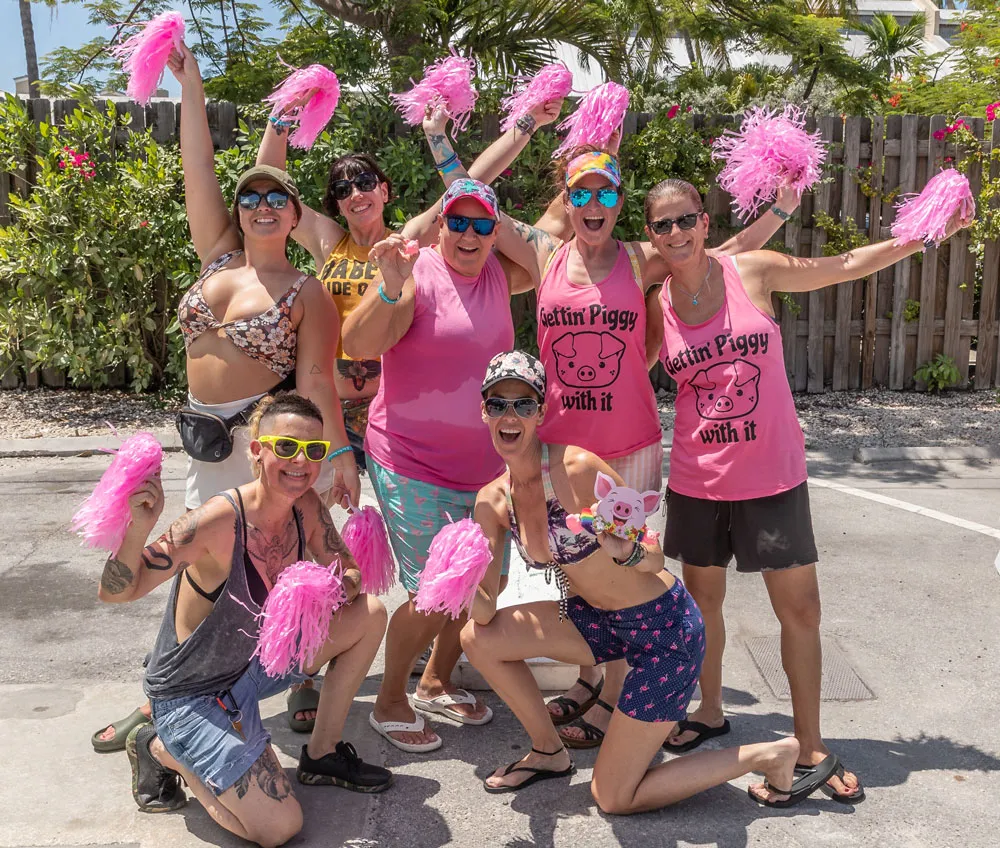 Key West Business Guild hosted Womenfest 2023 with pool parties, cornhole tournaments, poetry readings, a burlesque show and concerts. As usual, Key West is the...