Wednesday, Nov 29, 2023
LGBTQ+ TOP STORIES
Wednesday, Nov 29, 2023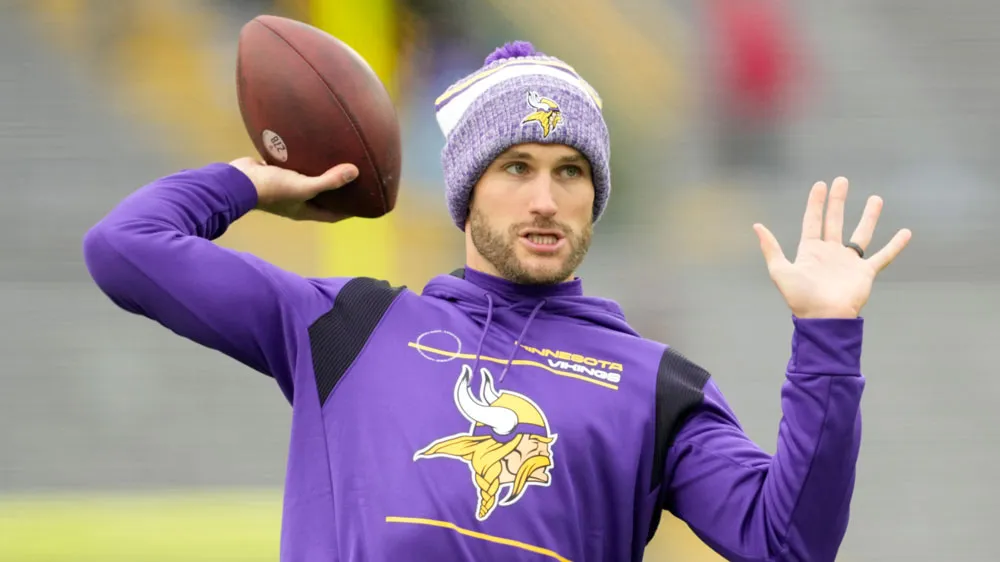 The starting quarterback recently appeared in a video talking about his journey as a Christian and support for the organization.
A gay former employee of Qatar Airways described being targeted by police, accused of being a sex worker, and deported to his native Indonesia after he was...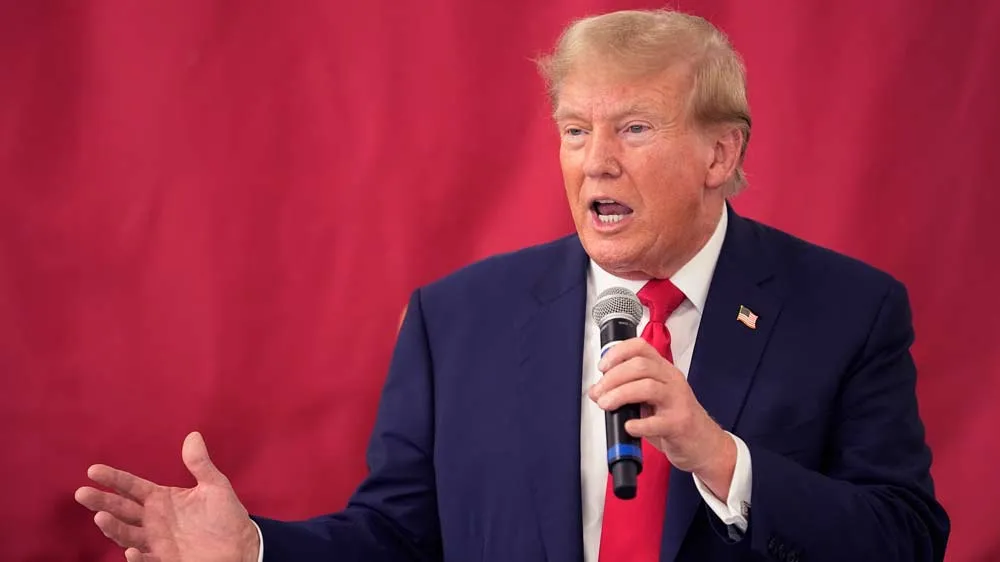 Former President Donald Trump threatened over the weekend to reopen the contentious fight over the Affordable Care Act after failing to repeal it while in the...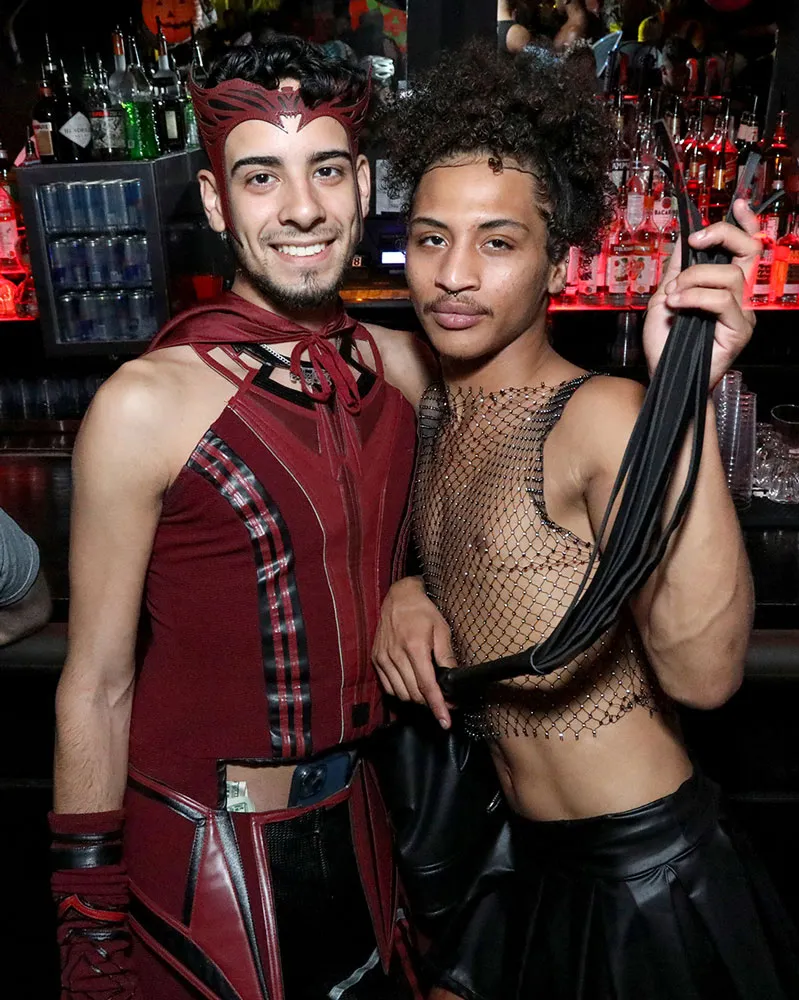 The Eagle NYC celebrated Halloween with a costume contest and the winner took home $1000! EDGE was there - check out the pics!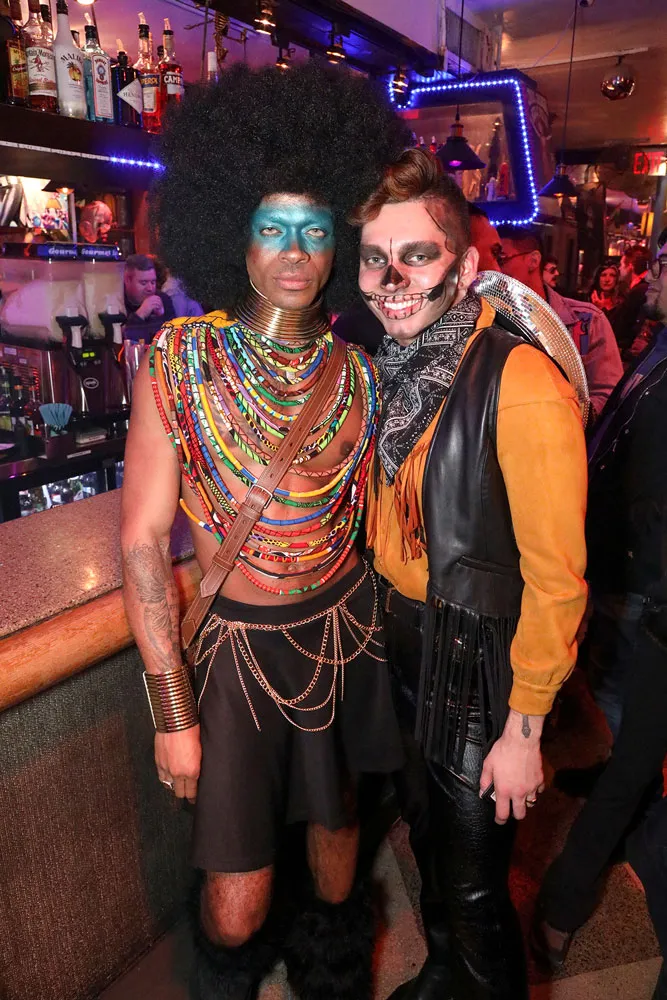 Manhattan Monster Bar in NYC celebrated Halloween in style with a performance from the "Curtains Up" cast and a costume contest. It was a ghoulish time! EDGE...